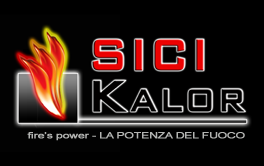 Certifications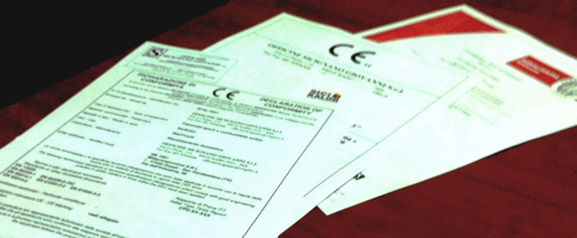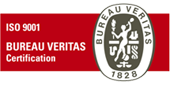 Cycles of design and production of Officine Sicignano are certified UNI EN ISO 9001:2008 quality system committee.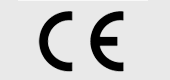 SiciKalor products are in conformity to the European Laws having the brand CE, tested and approved in Primacontrol IMQ laboratory.
All SiciKalor production is followed step by step by an expert quality system, aiming in offering the best quality standards, starting from the best purchasable materials on the market to the final packing: this is just to guarantee to the final customer the certainty of purchasing and installing a reliable and safe product.